Owners
Jessica began acting and dancing in elementary school under the direction of Paulette Johnson and Richard Geiger. In high school she attended the Pinellas County Center for the Arts. After leaving PCCA she kept up with various classes and workshops at St. Petersburg College and other local dance studios. From 2000 – 2010, she trained with and assisted Susan Hartley with classes at Dancemoves Studio in Seminole, FL. She has studied at Broadway Dance Center in NYC with teachers such as: Lane Napper, Kathryn Murphy, Justin Boccitto, and Ovi Miller & Ofer Ben. In 2010 she developed a dance program in a local homeschool cooperative, offering a wide variety of dance classes including preschool, tap, jazz, musical theater, hip hop, and acrobatics. She has also taught at other studios, as well as independent classes and summer camps throughout the Tampa Bay area. 
Elizabeth began dancing in 1988 at the age of 8 at Susan Hartley's Dancemoves Studio in Seminole, FL. She studied tap, jazz, ballet, pointe, acrobatic, lyrical, hip hop, musical theater and precision. Elizabeth studied dance each summer at Broadway Dance Center in NYC from 1997 to 2009. She has had the opportunity to study under well renowned teachers such as Frank Hatchett, Lane Napper, Steven Boyd, Tommy Alexander, Sue Samuels, Kathrine Murphy, among many others.Elizabeth taught dance classes at Dancemoves Studio in Seminole, FL from 1996 – 2010. Elizabeth then taught at Guilfoil Academy in Largo, Fl from 2011-2012. She continued teaching at various venues until VIBE Dance Center opened in 2014.
Elizabeth and her students have performed at many venues and events including the Florida State Fair, the Macy's Thanksgiving Day Parade, The St. Patrick's Day Parade in Dublin Ireland, Universal Studios Orlando Fl, Disney and the Orange Bowl Halftime show. Elizabeth's dance students competed annually with Dancemakers Inc. winning many first place awards, regional and national titles. One of Elizabeth's former students also appeared on episodes of the Nickelodeon shows "Zoey 101" and "I Carly".
Elizabeth also studies and teaches vocal performance and acting. Elizabeth was a member of Opera Tampa from 2001-2003. Performing in Die Fledermaus, Otello, and Rigoletto. She studied voice and performed with Michael Boyce, who was lead tenor for the NYC Opera. She studied acting from, as well as assisted for, Lane Napper, who has appeared in and choreographed for many TV shows including "Drake and Josh", "Zoey 101", "I Carly" and "Victorious".
Teachers
Bio Coming Soon …
Caleb anderson
Bio Coming Soon …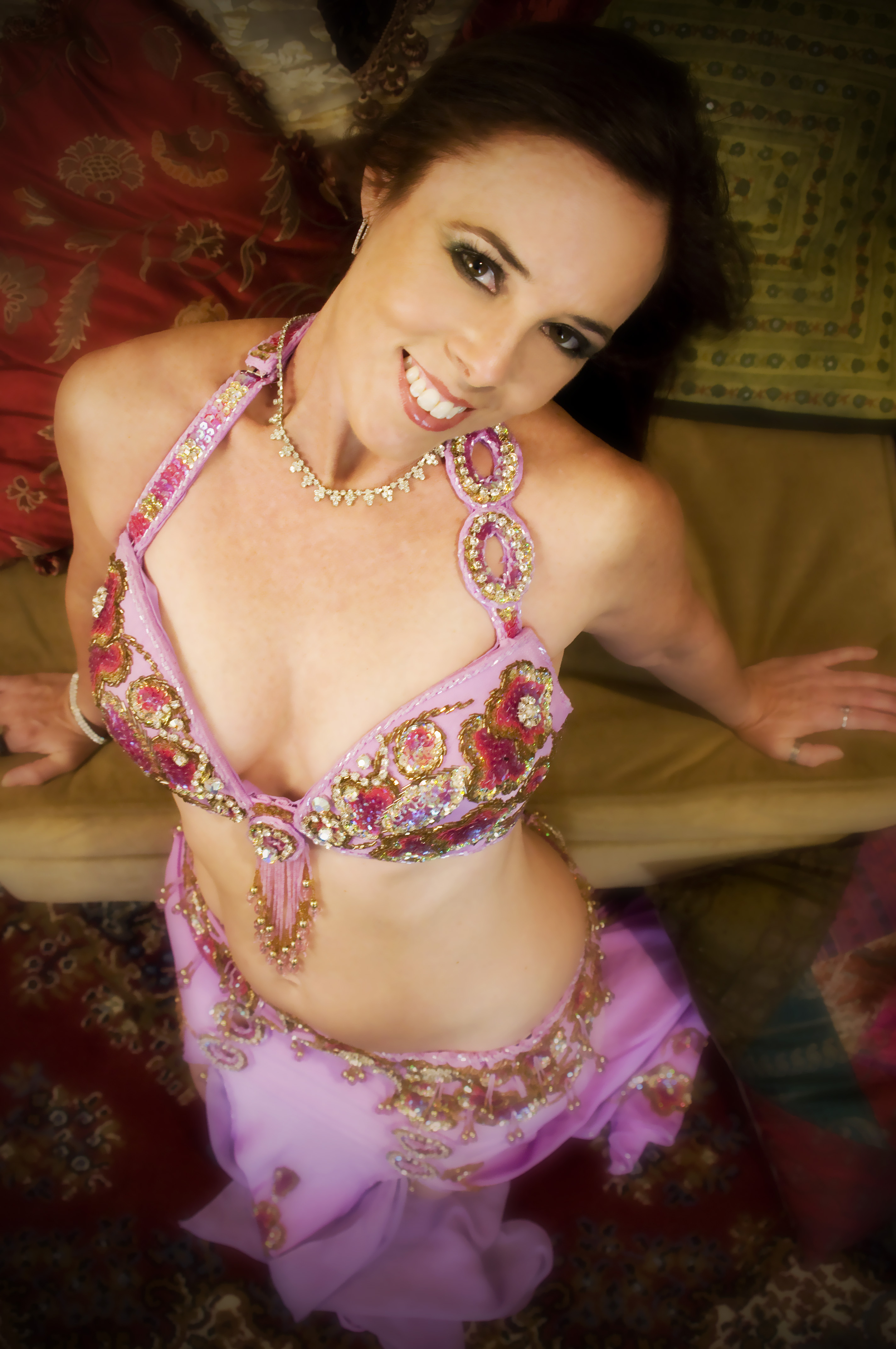 Karen Sun Ray Coletti was lucky to be introduced to many cultures at an early age. Her father being from Indonesia and her parent's love for Polynesian culture; she learned the music and dances of these areas at an early age. Their household welcomed many international guests during her childhood, which gave her a great appreciation for the diversity our world has to offer.
Her dance career began with Polynesian and Indonesian dances and quickly expanded to International Folk Dance, Belly Dance, Jazz and Ballet. She has the honor of having been the Performance Director for both the University of Florida's International Folk Dancers and the St. Petersburg International Folk Fair Society Dancers. She is a founding member of the Sahnobar Dance Ensemble, has been a guest performer and choreographer for world renown ballet company Dance Alive and has gone on national tour with a Polynesian performing troupe (being the only non-Polynesian).
 
The Sahnobar Dance Ensemble has been performing together for over twenty years and have had the honor of performing for Disney's EPCOT Center, Universal Studios, representing the Egyptian Women's Association, exhibit openings for the International Museum (in St. Petersburg) to name a few. They perform every year at the Hoggetowne Medieval Faire in Gainesville.
 
She is the co-founder of Hip Expressions dance studio where she teaches weekly classes and organizes their monthly shows (which have been taking place every month since 2004) and other events. She is the director of their studio troupes: the Desert Flowers and the Island Flowers. She also teaches the children at her home school group, the Teenie Djinnies (5-9 year olds) and the SafFire Djinnies (10-19 year olds). She has also taught workshops around the state and at events around the country and abroad. Her specialties include: dances of Polynesia (Hawaii, Tahiti and New Zealand, including Poi Twirling), Belly Dancing (Cabaret, Tribal Fusion, Folkloric, Modern Pop and pretty much all the props), Fire Performance (many different props).